Art direction for Bob Dylan's theatrical piece, and The Old Vic's production, Girl From The North Country (2017).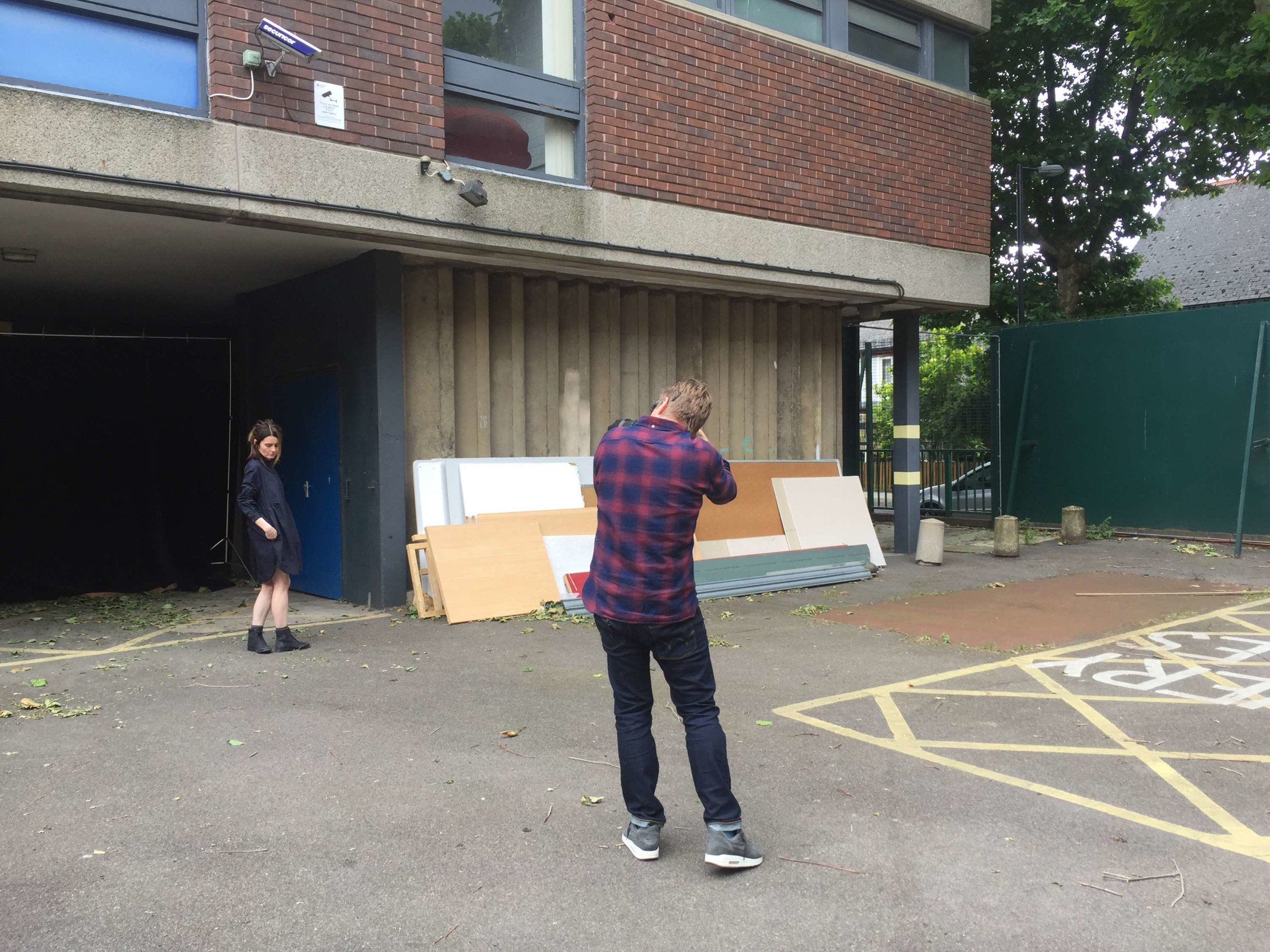 Brief:
Art direction for Girl From The North Country, via Columbia Records/Sony/The Old Vic.
Solution:
Collaborating with photographer, Manuel Harlan, the campaign artwork was directed and later selected through a review process including show producers and stakeholders.
Imagery was manipulated and retouched by myself. Campaign roll out in various sizes and uses required different variations of the artwork.
The show received multiple 5 star reviews and transferred to the West End, for an extended period.
Assets were further supplied for a digital takeover of Bob Dylan's homepage.
Roles:
Campaign art direction, design concepts, preparing and supervising photoshoot, image retouch, liaising with stakeholders.